ROAD CONDITIONS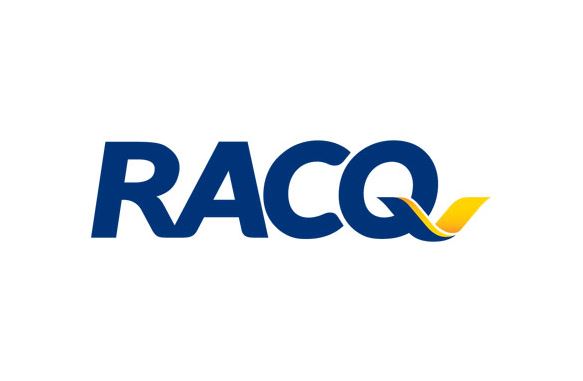 Wherever you're travelling from and travelling to, driving in North Queensland is an unforgettable experience and here at Etheridge Shire Council, we're committed to providing you with up to date information on road conditions within the Shire. During the wet season (December to March) road conditions can be updated several times throughout the day so watch the website for the latest report.
To make the most of your road trip we ask that you stay vigilant and drive with safety as your number one priority.
Current Road Conditions Report
THIS REPORT IS BASED ON THE LATEST AVAILABLE INFORMATION AND IS A GUIDE ONLY. RAIN MAY CHANGE CONDITIONS WITHOUT NOTICE. PLEASE TAKE CARE AT ALL TIMES, ESPECIALLY ON UNSEALED SECTIONS AND CREEK CROSSINGS. BEWARE OF FLOOD WATER. IF NOT SURE DO NOT TRY TO CROSS.
ROADWORKS SCHEDULE
| Date/s | Location | Activity | Disruption |
| --- | --- | --- | --- |
| Wednesday 09/06/21 | O'Briens Creek Rd | Bitumen Sealing | Expect 15 Minute Delays |
| Thursday 10/06/21 | North Head Rd | Bitumen Sealing | Expect 15 Minute Delays |
| From Thursday 10/06/21 to Tuesday 29/06/21 | Cemetery Rd at the Charleston Dam, Forsayth | Works | Closed to Traffic* |
*Phone the Council Office on 07 4079 9090 during work hours for access to the Cemetery.
Local tips: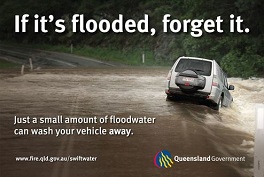 If it's flooded don't even chance it.
Where possible travel during the day to avoid the kangaroos.
If you are on a single lane stretch of road and a large heavy vehicle is coming the other way, pull over to beside the road to let them pass (this includes vehicles carrying stock such as smaller cattle trucks & horse floats). It's a lot safer and easier for you to slow down and get off the road than it is for them.